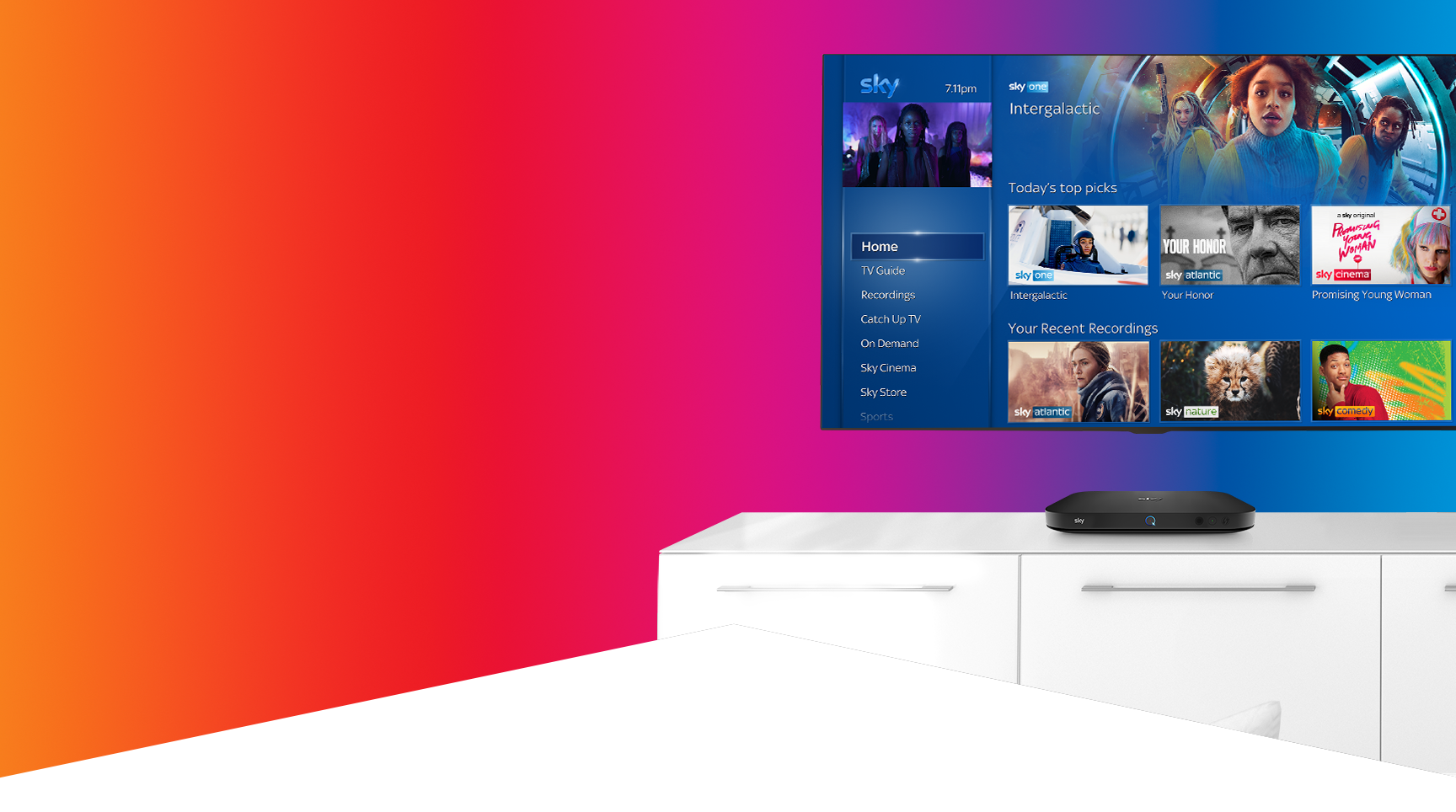 If you are moving into a new home or you work in the property development sector, then Sky homes can help you get Sky TV and Ultrafast broadband setup and working from the day you or your client moves in. All in one place, easy.

"Whether you're about to move home or already moved in, We'll bring our unmissable entertainment and superfast broadband to your home, all with a hassle-free VIP service tailored to your need"
Find out more

"If you are a property developer, click here to find out about the benefits of partnering with Sky to bring your audience the best-in-market new home entertainment and fibre broadband experience."
Find out more